have any questions?
Get in Touch

Flazéda is part of Jazida Productions (who won the Canberra Business Awards for Outstanding Performing Arts in 2020).
Australian Business Number: 95 251 455 604
ADDRESS
Unit 4, 68 Emu Bank, Belconnen ACT 2617
(upstairs from Subway)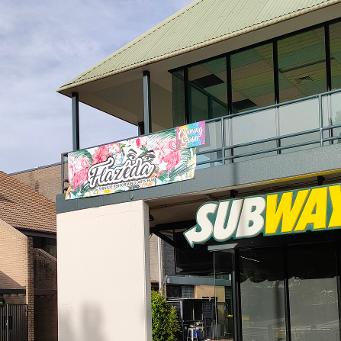 Contact Us
0433 727 857
flazedahub@gmail.com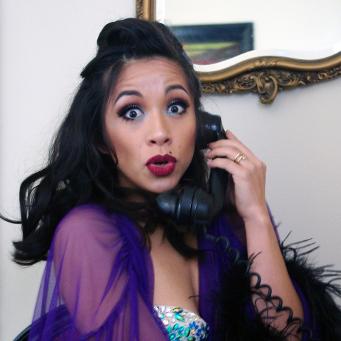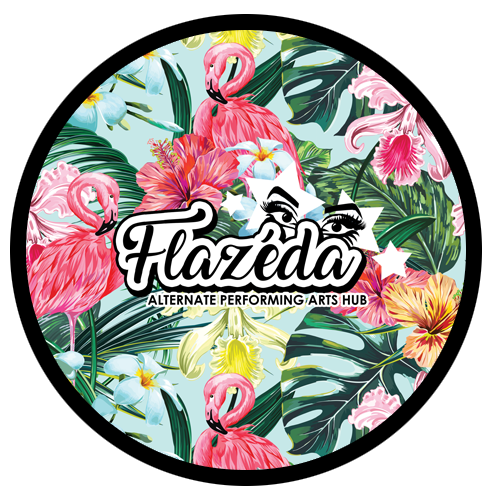 Get in contact to find out more about the classes, workshops, mentorship programs and other professional upskilling options we offer to alternate performing artists (no matter who they are, what they look like, what their background is, or what their level of experience is - from beginners to semi-professional / professional artists)
At Flazeda (on Emu Bank in Belconnen), we are passionate about fringe and alternate art forms!
We love burlesque, bellydance, cabaret, pinup, drag, circus, sideshow, fan dancing, and other performing art styles of the people and in the community - so let us know how we can support this best for for!
Also feel free to contact us to host your event or private party! How can we help to make your party, hens night, birthday, celebration, show, or other event a smashing success?