Accessible Wellness tools
Wellness @ Flazeda

We are committed to our community, and making sure that people are equipped with accessible, quality tools for wellness is part of that commitment.
This page is a collation of free to access tools that you can use to further your wellness!
https://www.theheymateproject.com/
"Hey Mate" is a social enterprise that deliver mental health, wellness support, and education to the music, entertainment, performing arts, creative industries and wider community.
https://qlife.org.au/
QLife provides anonymous and free LGBTI peer support and referral for people in Australia wanting to talk about sexuality, identity, gender, bodies, feelings or relationships.
3PM to MIDNIGHT, EVERY DAY
Life Life 2 The Max is an online blog full of freeresources, including guided audio sessions to help you practice mindfulness, meditation, and grounding techniques.
Head to https://www.livelife2themax.com.au/audios/ for detailed instructions and download options.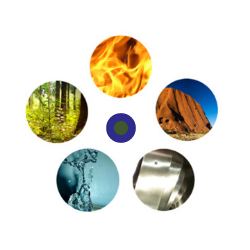 Inner Fitness is run by incredible local holistic health practitioner Indira Hnatiuk!

We are very lucky at Flazeda to be able to access workshops with Indi to further personal wellness and health by exercising our inner fitness systems.

You can access the website here:
https://www.inner-fitness.com
You can book a discounted session with Indi by emailing support@inner-fitness.com
The Equity Health Database (as a part of the Media Entertainment & Arts Alliance) is a national list of GPs, psychiatrists, and psychologists who have self-identified as having special interests in or an affiliation with the arts and/or artists.

To ensure that all Flazeda Hub patrons, and our wider community of artists, have access to appropriate facilities to make sure everyone has someone to talk or reach out to.

You can find more information here:
https://www.meaa.org/campaigns/equity-wellness/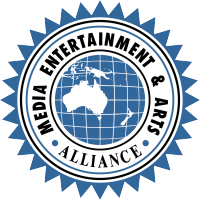 If you need help, talking to your doctor is a good place to start. If you'd like to find out more or talk to someone else, here are some organisations that can help: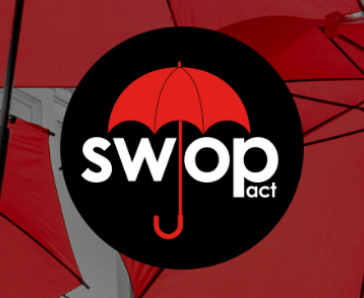 SWOP (Sex Worker Outreach Program) ACT is a peer-based community organisation whose primary purpose is HIV/AIDS & STI prevention, education and referral for sex workers in the ACT. SWOP ACT promotes sex industry work as a valid occupational choice, and encourages recognition of personal and occupational rights
https://www.meridianact.org.au/swop
You are welcome to drop in for a cuppa and con­fidential chat with a SWOP worker 9:30am – 5:00pm Tuesday – Friday. Calling ahead is recommended to ensure a SWOP worker is available.
Tuesday – Friday, 9:30am – 5:00pm