FACE-TO-FACE Classes

Learn with us in the Studio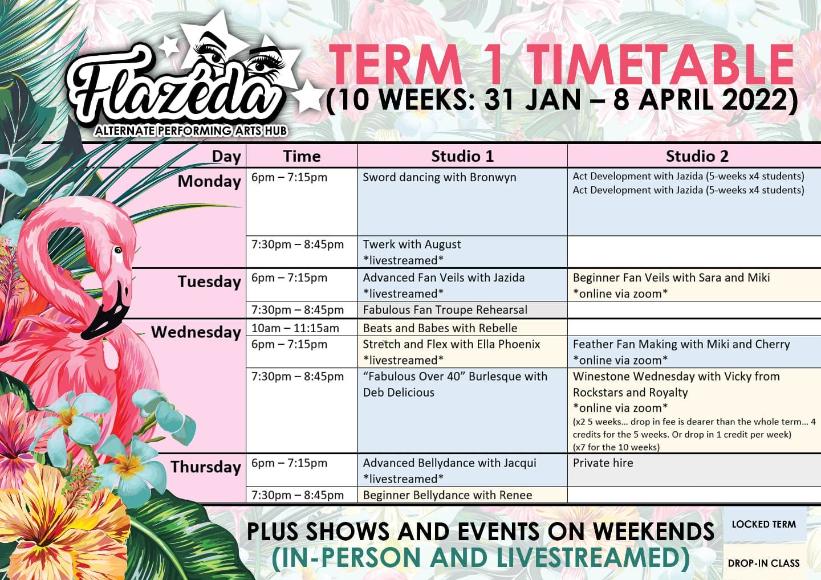 TERM 1 is now LIVE!!!
As Canberra's vaccination rates rise and restrictions lift, we are very excited to be offering class FACE-TO-FACE again!
Numbers are strictly limited to ensure required social distancing, but several classes will also be available through livestream (see our new livestream class page). You can also learn from us online through our pre-recorded learning packages (see our new pre-recorded class page)
We put safety first and follow all government COVID-safety requirements
Everyone MUST check in using the CBR check in app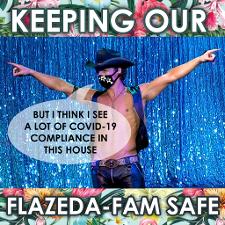 Tell us about it, Janet! What are the classes?
Book me in! How do I sign up?